Read about the trainers:
All Service Dog Express trainers have a wide range of various experience & knowledge working with dogs and with their clients requested needs. Click on the location below to see the trainer(s) in that area.
San Antonio, TX (4)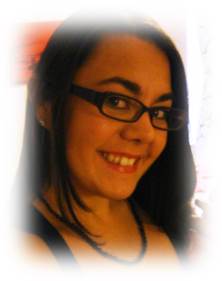 San Antonio Trainer: Beverli has a background in physical and massage therapy and finds Service Dog training the perfect way to blend her desire to help dogs and humans work together for a greater quality of life. She believes in encouraging and empowering those with physical or emotional scars to work through them and to welcome a four-legged counselor and friend into their lives.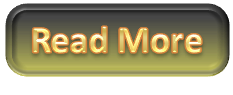 San Antonio Trainer: Cherry began her love of dogs as a young child, walking four miles to the local shelter just to help and train every Sunday. She has raised two mentally challenged children and knows only too well what is involved with the care and support needed for people with emotional needs.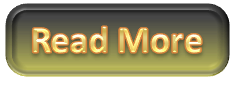 San Antonio Trainer: Clint was born and raised in the DFW area and recently moved to San Antonio. He was diagnosed with a form of Muscular Dystrophy. He has a passion for volleyball as a player and accomplished national coach. He has firsthand understanding of how a Service Dog can impact a handler's life for the better.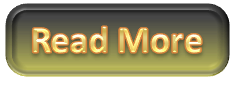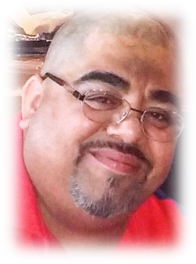 San Antonio Trainer: Lawrence is an USAF veteran. He has been training dogs since 1989 and most recently a Mine Detection Dog Technical Advisor in Afghanistan for the U.S. State Department. He has trained, evaluated and certified dogs and handlers for a wide range of uses and needs. Lawrence, a stroke survivor, suffers from PTSD and diabetes.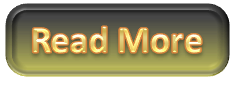 Dallas/Fort Worth, TX (3)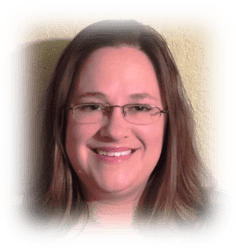 Dallas/Fort Worth Trainer: Dana was born and raised in the DFW area. She has a BS in Speech/Pathology and Audiology. She suffers from anxiety, panic disorder and unipolar depression. Dana sought alternative means to help her daughter when typical medications failed. Dana saw the need of a Service Dog as the best solution. With the success of a Service Dog, Dana wanted to help others through the use of these great companions.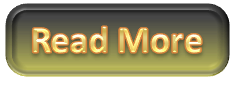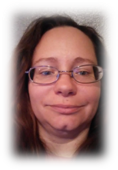 Dallas/Fort Worth Trainer: Lora was born and raised in the DFW area. She suffers from PTSD, Major Depression, Balance Disorder, and ADHD. Lora graduated from the Animal Behavior College and enjoys training and rescue dogs. Lora herself has her own Service Dog and understands the higher quality of life they provide for their handler. She is honored to be able to help others in need and give back to the community.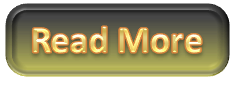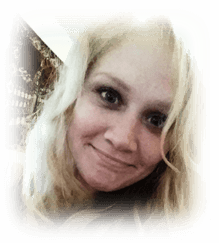 Dallas/Fort Worth Trainer: Staley was diagnosed with PTSD and Dissociative Identity Disorder. She is dedicated to helping people with the pains of mental illness to gain control of their lives, by way of training their own Service Dogs, as others had helped her.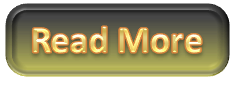 Houston, TX (2)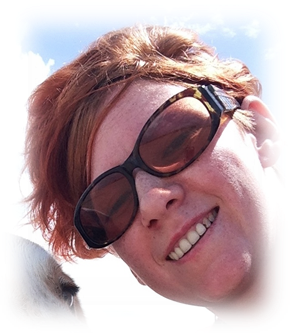 Houston Trainer: Dera was born and raised in Houston. She earned a BS from Texas A&M and worked at the Houston Zoo. She has three wonderful kids, one with Autism. She has the experience and passion to help others as a she seen first hand the amazing results Service Dogs can do.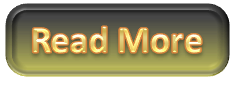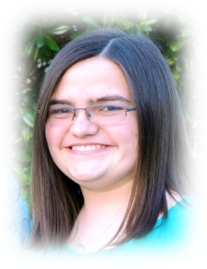 Houston Trainer: Natalie was raised in Houston. She received her BS from Lamar University and is fluent in American Sign Language. She suffers from panic attacks, anxiety and PTSD. She wants to help other people experience the profound impact that a Service Dog can have on their life.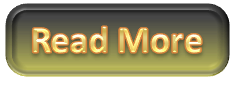 Beaumont, TX (2)

Beaumont Trainer: Niesy earned a BS from Sam Houston State University and is a CPDT-KA. She is the President, Instructor, and Evaluator for the Southeast Texas Paws 4 Love, a non-profit group of therapy dogs and handlers. She sufferers from limited hearing and as a seasoned trainer, she understands firsthand the amazing things that Service Dogs do for their handlers.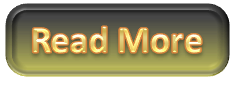 Beaumont Trainer: Dustin – Bio Pending
El Paso, TX (1)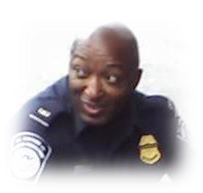 El Paso Trainer: Terry is an experienced dog trainer with more than 25 years as a Law Enforcement Officer and Canine Trainer. He has a Master's Degree in Occupational Safety and Health, and a Bachelor's Degree in Criminal Justice. He has trained dogs in a number of different areas; i.e. narcotics, human trafficking, ammunition, weapons, currency, money, and basic obedience.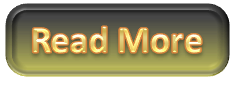 Austin, TX (1)
Austin/San Antonio Trainer: Claire traveled the world as an Air Force Brat. She has a degree in Business Mgmt. She is also a graduate of the Animal Behavioral College and is taking courses in Pet Nutrition. All her life, Claire has been a dog lover. She has a clear understanding of how a Service Dog can impact a person's life and give them an overall better quality of life.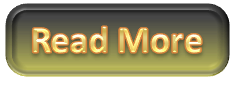 West Texas – Amarillo, Lubbock (1)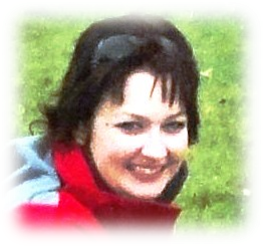 Amarillo/Lubbock, TX Trainer: Raylee enjoys being around huge dogs who think they belong in your lap. She studied Kinesiology and has a nursing background, She also received her Bachelor's degree in Canine Studies from Bergin University.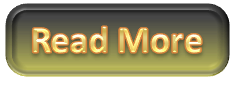 Coos Bay, OR (1)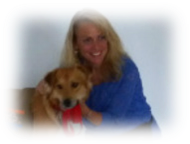 Coos Bay Trainer: Laurie has her Master's Degree in Canine Life Sciences with an emphasis on Service Dog Training from ADI-accredited Bergin University for Canine Studies. She has an undergraduate degree from Carnegie Mellon University. Laurie is a trauma victim herself, and has extensive work in the psychiatric field.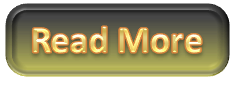 Gainesville, FL (1)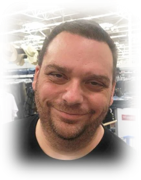 Gainesville Trainer: David is an USAF Veteran with a BS in Cyber Security. He has his own self-trained Service Dog, Rottweiler "Bubbles" to assist with his mobility and PTSD/anxiety issues. He is enthusiastic about helping others reach their full potential with the use of a properly trained Service Dog, and can do so in a very empathetic way due to the tasks that SD Bubbles is trained to perform.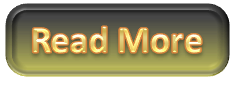 Nashville, TN (1)

Nashville, TN Trainer: Danielle is a Certified Professional Dog Trainer—Knowledge Assessed (CPTD-KA). Danielle has worked with dogs who had very diverse backgrounds and specific behavioral issues, including several of the dogs saved from the Michael Vick dog fighting ring. She was a "Puppy Raiser" and taught advanced basic obedience as well as Service Dog-specific skills.