List of Resources
Helpful links to various types of financial resources for animal lovers (opens in a new tab).
For Veterans
IRS: Guide Dog or Other Service Animal
Ref: Medical and Dental Expenses, Publication 502, Page 8
"You can include in medical expenses the costs of buying, training, and maintaining a guide dog or other service animal to assist a visually impaired or hearing disabled person, or a person with other physical disabilities.* In general, this includes any costs, such as food, grooming, and veterinary care, incurred in maintaining the health and vitality of the service animal so that it may perform its duties."
*The Americans With Disabilities Act has now included psychiatric service dogs in the description of other physical disabilities. Therefore, anyone suffering from such conditions as PTSD, TBI, anxiety disorders, depression, etc. would be able to benefit from the same assistance.
Veterinarians
Most veterinarians offer a 10%-25% discount on medical treatment for Service Dogs. Ask your favorite vet about their discount policy.
Fundraising Ideas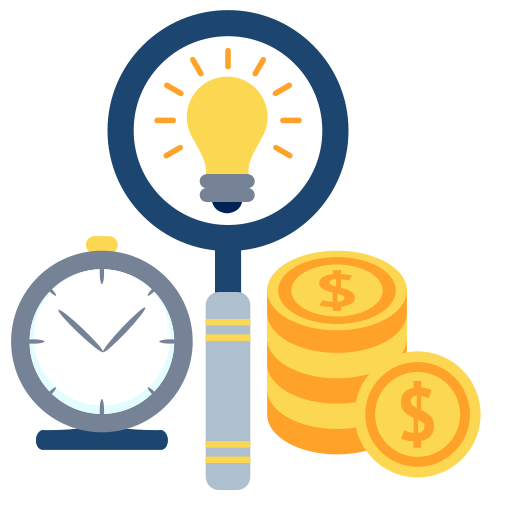 A smart repertoire of fundraising ideas is hard to come by despite its importance to success. With that in mind, here is a carefully curated list of tips and tricks on how to make your fundraiser more successful.