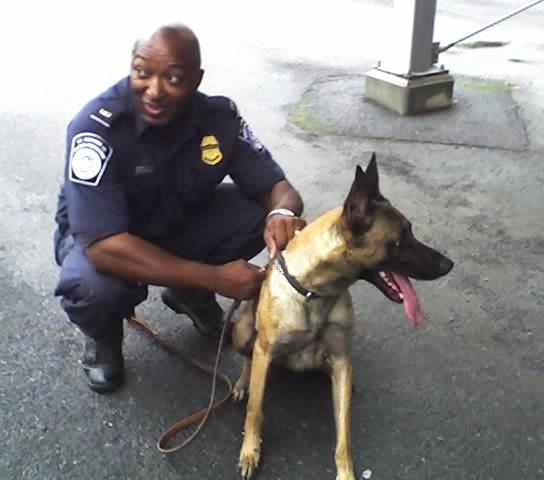 Terry is an experienced dog trainer with more than 25 years as a Law Enforcement Officer and Canine Trainer. He has a Masters in Occupational Safety and Health, and a Bachelor in Criminal Justice. He recently retired from Customs and Border Protection (CBP) where he trained and utilized a Narcotic Detector Dog (NDD). Within the CBP Canine Unit he performed searches for narcotics, contraband and prohibited items. He is able to analyze, evaluate, and correct any canine training shortfall (e.g. search intent, positive response, alert behavior, or training problems) when they had occurred and thus produced high quality working dogs for CBP.
Some of the tasks that he had performed include (but not limited to):
Vehicle (cars/trucks) inspections
Searches and inspections of smuggled narcotics and prohibited merchandise
Inspection/processing cargo and baggage.
Performed Pre-Primary Roving and Secondary Lot sweeps.
Block Blitzes, Mobile Enforcement Team (MET).
Made arrests and seizures of narcotics and violators and assisting investigations.
Identified, reported, and apprehended personal who are suspected terrorist or possible terrorist related activities.
Participated in special enforcement field operations and performed call outs with DEA, FBI, local police, and OI/OE.
Participated in drug awareness/canine handling demonstration (project Outreach) for various schools and community groups.
Responsible for training of canines while conducting task/non task related training for the entire canine unit.
He has had numerous significant seizures of narcotics, contraband, prohibited items, etc. due to his analytical abilities and keen use of NDDs within the CBP Canine Program. He stays abreast on the growing new trends in the canine training arena.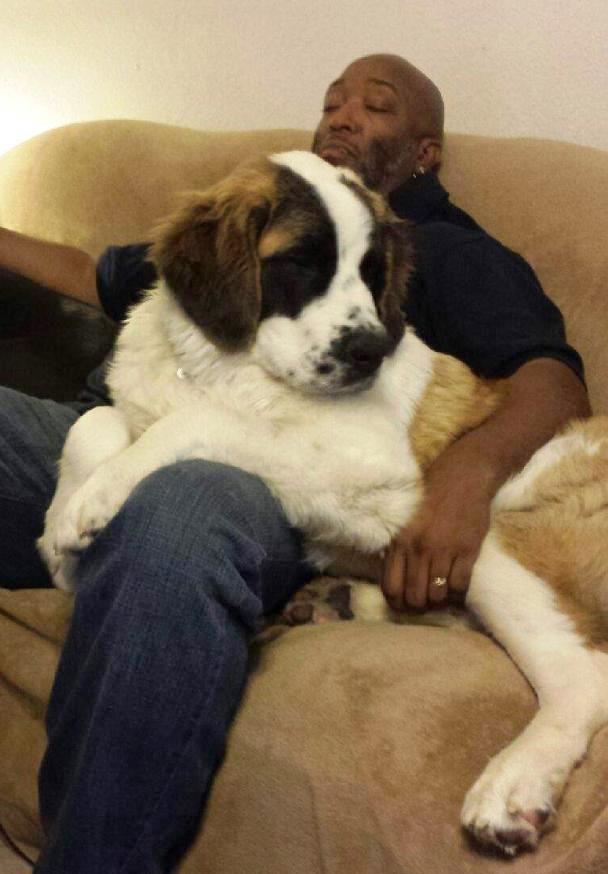 Terry is committed to donating, while helping animal charities raise money to save our precious animals. He truly believes that the Service Dog program is a blessing, for both the animals we save, and the public we serve.  Especially for those who have risked their life for our country, while preserving our precious way of life, which we enjoy on a daily bases.
All of Terry's experiences provide him an opportunity to bring new training technology to people we serve, which are our veterans and civilians that choose to have a Service Dog to improve their quality of life.