Welcome to Service Dog Express!!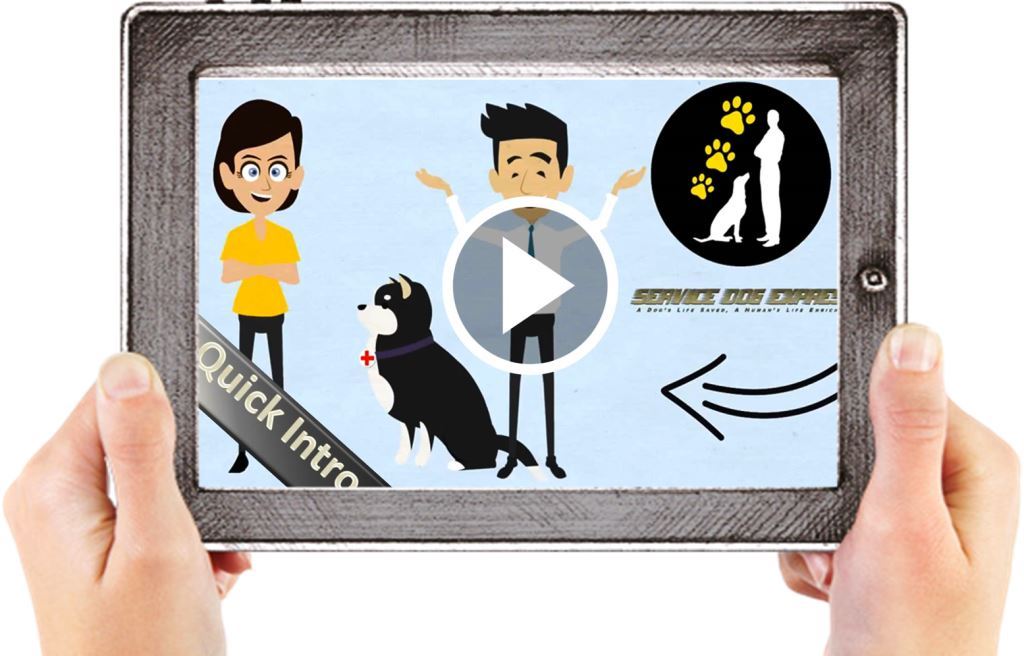 The connection between a Service Dog and its handler is truly life-transforming. At Service Dog Express, our motto of "A dog's life saved, a human's life enriched" is lived everyday by clients, Service Dogs, and trainers.
We believe that the animal-human bond is an absolutely indisputable part of emotional, mental, spiritual, and physical healing. We seek to make this healing available through the provision of Service Dog training for all who experience "invisible or visible" disabilities, regardless of financial or other challenges that might discourage them from seeking this invaluable resource. At Service Dog Express, we train with the utmost of integrity and professionalism, even though our costs are much lower than the national average for Service Dog training. The reason behind this is simple: our goal is to provide our services to all who are suffering regardless of income.
Service Dog Express specializes in the training of Service Dogs for both Wounded Warriors and Civilians. Many of our clients are Wounded Warriors suffering from Post-Traumatic Stress Disorder (PTSD) and Traumatic Brain Injury (TBI). However, PTSD affects non-military affiliated people, as well. An estimated 7.7 million adult Americans experience PTSD at some point in their lives. In addition, at least 262,000 Iraq and Afghanistan veterans have sought PTSD treatment.
We also train Service Dogs for a host of other disabilities, including epilepsy detection, diabetes detection, autism, hearing loss, Alzheimer's Disease, all mobility issues, fibromyalgia and other pain issues, and medical alert dogs for many diseases. We do not train guide dogs for the blind. Service Dog Express also trains basic obedience at all levels – beginning, middle, and advanced.
Service Dog Express believes in helping people and giving dogs a second chance. We encourage new clients looking for a Service Dog to choose dogs from local shelters and rescue groups that have been assessed for temperament and trainability by one of our many trainers. By choosing shelter/rescue dogs, customers are able to dramatically reduce the cost of services, and save a dog that may have otherwise been euthanized. In addition, Service Dog Express is happy to work with a client's own dog if it has the right temperament, because there already has been a bond established.
Once a client chooses to work with our company, the client along with their dog, go through extensive training, beginning at the client's home for an initial assessment, and then gradually moving the training into public forums. All Service Dogs and their handlers will be trained up to Assistance Dogs International (ADI) Public Access standards, and will be taught to perform additional tasks specific to each individual client's needs.
Please visit

to read about our associate trainers. We can be found in the following areas:
Texas:
Austin
Beaumont
El Paso
Houston
San Antonio
West Texas (Amarillo, Lubbock)
New Mexico:
Florida: Gainesville
Missouri/Kansas: Kansas City
New Jersey: Forked River
Oklahoma: Oklahoma City
Oregon: Coos Bay/North Bend
Tennessee: Nashville