Click the specific Service Dog issue to expand:
Reasonable Accommodations: The Fair Housing Act
For those living in apartments or renting: The Reasonable Accommodations Under The Fair Housing Act makes it unlawful for any person to refuse "to make reasonable accommodations in rules, policies, practices, or services, when such accommodations may be necessary to afford person(s) [with disabilities] equal opportunity to use and enjoy a dwelling."
Please make special note of page 6, example #3, and page 9, example #2. Pet deposits or pet rent may not be charged for Service Dogs. Skim the rest of the document for other rights regarding reasonable accommodations that apartments must provide, including ramps, etc.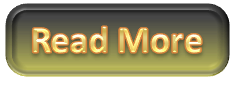 For more information regarding Reasonable Accommodations please visit the official U.S. Dept of Housing and Urban Development's website.
Americans with Disabilities Act (ADA): Service Animals
This publication provides guidance on the term "service animal" and the service animal provisions in the Department of Justice's new regulations.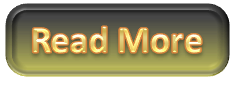 Frequently Asked Questions about Service Animals and the ADA
This publication provides guidance on the ADA's service animal provisions and should be read in conjunction with the above Americans with Disabilities Act (ADA): Service Animals publication.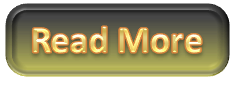 Commonly Asked Questions About Service Animals In Places Of Business
This publication explains the requirements of the ADA regarding animals that accompany and provide services for a person with a disability.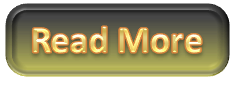 An excellent video describing access for Service and Assistance Dogs, produced by the American Hotel & Lodging Association (AHLA). It was created by the AHLA's affiliate, the California Hotel & Lodging Association. It is also a helpful training video for police departments who may be called upon to help Service and Assistance Dogs gain access and/or issue citations to violators.
Watch the below clip of Wounded Warrior John being interviewed by WOAI (San Antonio) regarding denial of service.

Accommodation and Compliance Series: Service Animals as Workplace Accommodations
Job Accommodation Network's (JAN) Accommodation and Compliance Series is designed to help employers determine effective accommodations and comply with title I of the Americans with Disabilities Act (ADA). Because more people are using service animals, employers are asking more questions about service animals in the workplace. The linked information is a summary of some of those questions. The answers are based on informal guidance from the Equal Employment Opportunity Commission (EEOC) and do not represent the EEOC's formal position on these issues or legal advice.