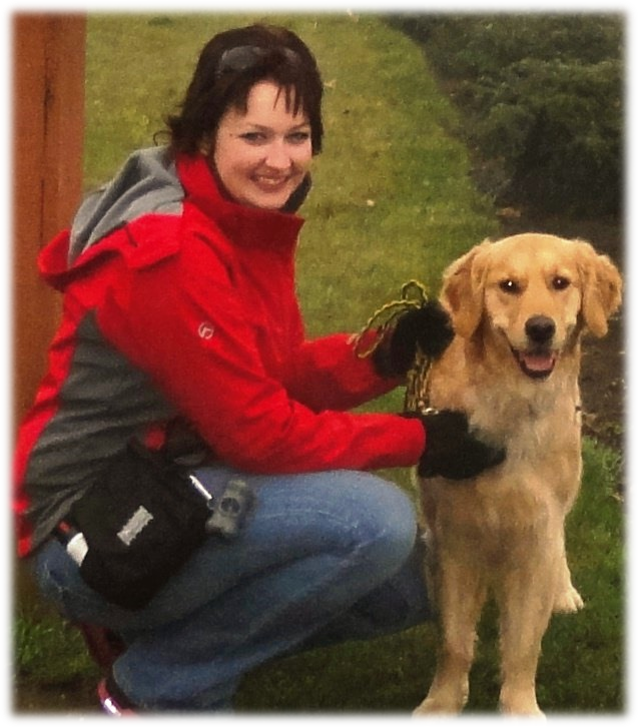 I have been around dogs all my life. My family always had large breeds, such as English Mastiffs. I enjoy being around huge dogs who think they belong in your lap. After graduating from Angelina College's nursing school, I began pursuing a degree in Kinesiology at Midwestern State University. I realized this was not what I wanted to do in life after just a few semesters. It took several more years for me to realize Service Dog training was what I wanted to do.
In the fall of 2013, I moved to Sonoma County to attend Bergin University of Canine Studies. Bergin University is the only university in the world where you can study dogs, dogs, and more dogs. I received my Bachelor's Degree in Canine Studies and an Associate's Degree in Assistance Dog Education. These degrees combined with 7 years of nursing background have given me a unique perspective on how a dog can impact someone's life.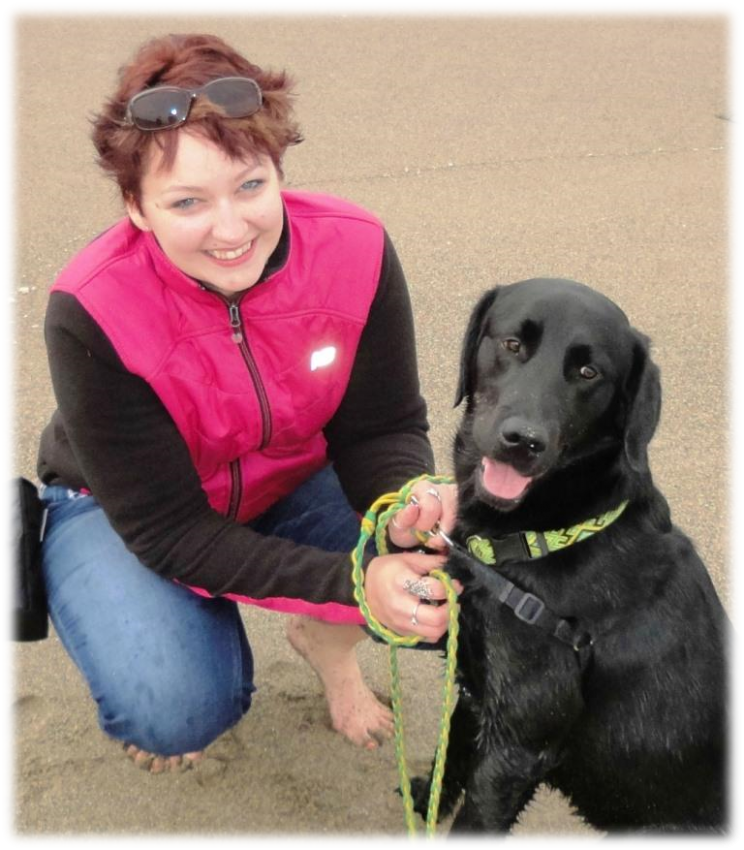 Dogs are wonderful companions and bring lots of joy to a home. They have their own personalities and attitudes. I love figuring out how to teach a dog a new trick or behavior. Being part of successful Service Dog teams is such an amazing experience. I have the best job in the world.