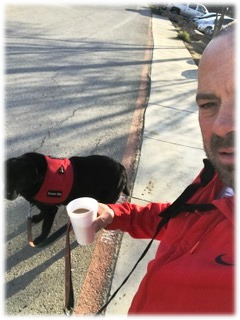 Clint was born and raised in the Dallas/Fort Worth area. He was raised by his Grandfather, who served in the military. Clint was an athlete growing up, playing basketball and volleyball.
Clint spent most of his college years traveling all around the United States and abroad pursuing a career as a pro beach volleyball player. After five years, he settled down back in the DFW area. Around this time, Clint was diagnosed with a form of Muscular Dystrophy. He also got married and was a step-dad to a severely autistic child. This is when Clint was introduced to Service Dogs and their abilities to assist both physically and mentally.
After his divorce, Clint began coaching volleyball as a part-time job. After about two years of coaching, Clint was asked if he would be interested in a career change, and began coaching volleyball full-time. His new coaching career has opened a lot of doors. He has coached at colleges, and was also a head coach for juniors representing the USA in Italy – which resulted in winning a gold medal.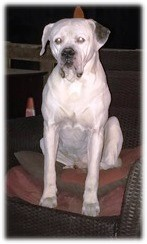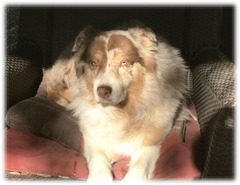 In May of 2019, Clint landed in San Antonio where he found his passion for training Service Dogs. Clint's fiancée has a Service Dog (Bria), and over the last 2 years, Clint saw the positive effects that Service Dogs have on their handler again. This hands-on example ignited a fire in him to start training Service Dogs. He reached out to Service Dog Express, completed his mentorship, and is ready to help enhance the quality of life for those wanting and needing a Service Dog.