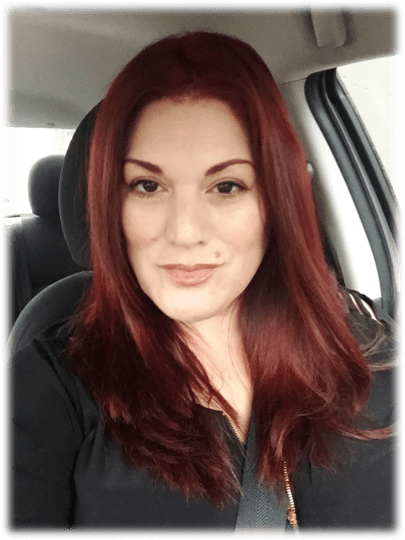 I have been surrounded by dogs all my life. I started working with dogs in 4H when I was in the 4th grade. My mother had a great love for dogs and raised many different breeds, ranging from Poodles to Rottweilers – with her own rescue that I helped with. I personally raised Aussies and used my own Search and Rescue Dog when I was a volunteer with both the Jackson and Josephine county K-9 Search and Rescue Team; I trained K-9 Wilderness and Cadaver Dogs.
While I later worked with senior citizens with disabilities for almost 8 years, it was a very fulfilling job. I often brought in dogs to help as Therapy Dogs for the patients. I always strived to combine my love for dogs and desire to help people hand-in-hand. One day, I had a wonderful opportunity come to me to do both! Upon returning from a wilderness search with my dog and a few others in Oregon, we happened upon a facility called "Dogs for the Deaf", a large, well-established non-profit organization. They were offering tours of their training, and I knew that moment I wanted to train Service Dogs. At the end of the tour, I went and spoke with the director about all my experience and skills, and she hired me on the spot. That is when I became an Audio K-9 Trainer. I would choose my own dogs from the local shelters (I learned how to properly assess shelter dogs for temperament and trainability), train the dogs to be Hearing K9s, and then match a client that would best fit the dog. I would then fly to whatever state the client lived and stay there for a week teaching them how to work with the dog. I loved training hearing dogs – it was so fulfilling!
Sadly, I had to leave after 6 years of this amazing work. The travel started to wear on my children – then preteens who needed more adult supervision. In addition, my marriage had begun to fall apart, and after 16 years of marriage, my husband had begun to both physically and mentally abuse me. Already suffering from PTSD, depression, and panic attacks due to earlier sexual abuse and rape, it only made it worse. With the physical abuse, PTSD set in hard; any hand movement from my husband would send me straight into a full-blown panic attack.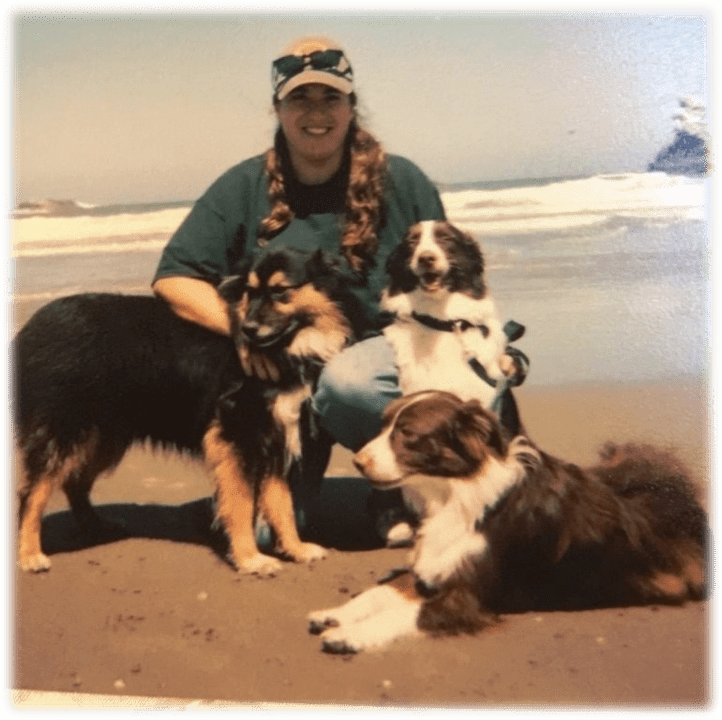 After 5 years of living in fear, I was finally able to leave him. I moved far from Oregon to San Antonio, Texas with my children. Things have not been easy, however. I left behind a job working with canines and people, which was and still is my passion. Shortly after moving to SA, my son was killed at the age of 27. I have one surviving daughter that is 25, and 2 beautiful grandchildren. I cherish every moment I have with my family. I have survived tragedy and have decided to turn my experiences into once again helping others with empathy and compassion utilizing Service Dogs.
I am so happy to have been able to join this wonderful company, Service Dog Express, and once again do what I love so much; train Service Dogs for those in need.
Living with a disability can be tremendously challenging at times, and leave you feeling alone. I hope that by sharing my story with you, you'll feel safe sharing yours with me. I am here to help you, and your dog become the best team and support system for you.