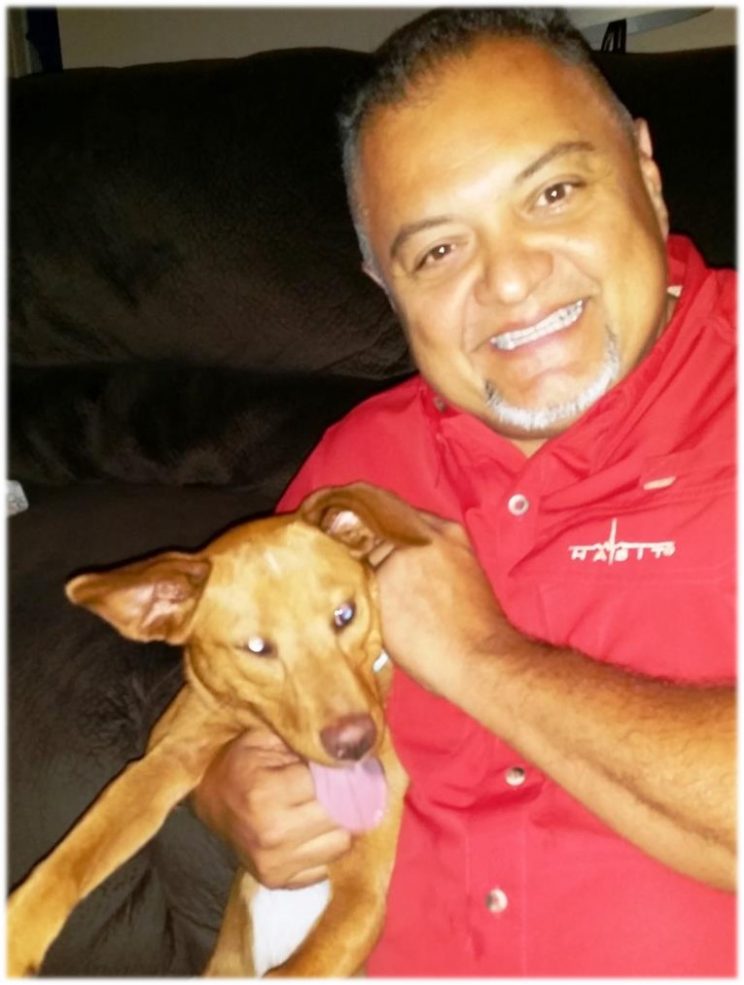 As a child, Rudy knew that he wanting to work and train dogs. He trained every dog he ever owned and has always had one of his best four legged friends by his side throughout his childhood. In the early 90's Rudy began training and showing Chinese Shar-peis. He found that many trainers and owners had difficulties correcting undesirable behaviors and that's when he decided to find answers on how to train dogs. This quest quickly became his passion, and for the remainder of his time serving in the US Navy, he continued to assist friends, family, and anyone that needed or wanted help training their dogs.
Rudy retired after 20 years of honorably serving his country and continued pursuing his life-long passion for education and building confidence in dogs and their owners. He attended a formal dog training program provided by the Triple Crown Canine Training Academy in 2012, He quickly became a Certified Canine Training and Behavior Specialist. Since then he has worked with all kinds of dogs and owners to work together to accomplish their desires.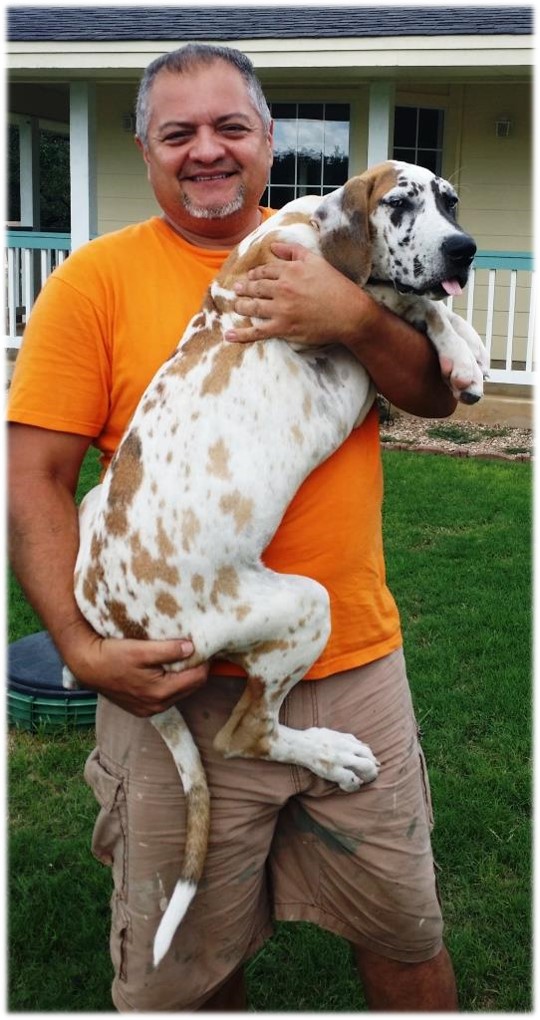 He began working with Service Dogs after being asked to help a man, that was a shut in for over five years, train a dog to help him live again. He did it as a favor to a friend, and after seeing his client get out and live again, Rudy was hooked.
Rudy earned a Bachelor of Science degree in Health Care Administration from Touro University while on active duty in the United States Navy and is nearing completion of his second Bachelors in Business from Strayer University. He is currently an instructor with the Army Medical Department Center and School (AMEDD).
Rudy loves dogs and thinks that every dog should have a purpose in life. Building bonds between dogs and humans are Rudy's most desired results.