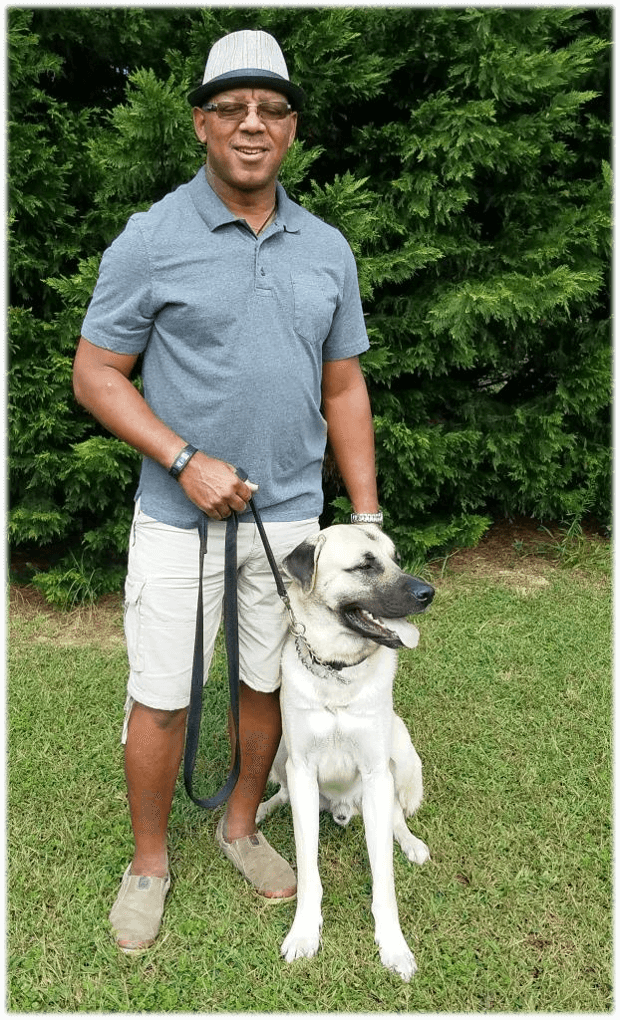 Kevin is a U.S. Air Force retiree with 20 years of service. His military background consists of: K-9 Policeman, K-9 Trainer, and Kennel Master. While in the military, he conducted a number of K-9 security missions for the U.S. State Department, U.S. Secret Service, U.S. Customs and Border Patrol and numerous civilian police organizations. This was followed by over 10 additional years of working in the D.C. Metro area in the Security Field as a civilian, most of which were as a professional K-9 handler. In addition, Kevin professionally trains personal pets in basic obedience and other family-dog integration techniques.
Kevin personally understands the necessity of the "human/dog" relationship and bond. As a child, Kevin always had dogs and formed inseparable bonds with each one. He desires that same, but even closer, bond for his 15-year-old son who is severely disabled. Kevin is keenly aware of the astronomical prices and inconvenient arrangements requested of many large organizations who train Service Dogs. His desire to have a Service Dog for his own son led him to Service Dog Express.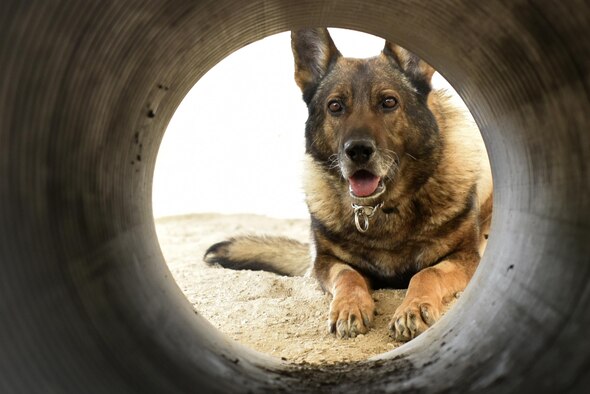 Kevin has a deep desire to help clients with disabilities achieve the goal of successfully performing daily activities and leading fulfilling, purposeful lives with their Service Dogs. Kevin is ideally located near the D.C., Maryland, Virginia (DMV) metro area and stands ready to serve the Richmond, Virginia area, as well.