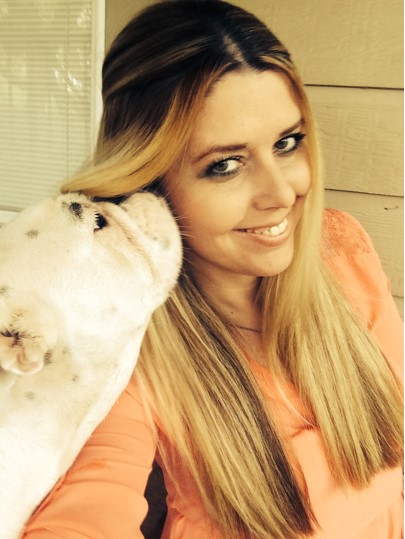 Kelly is a certified canine training specialist and veterinary technician with over 15 years of experience in the animal care services field.  She attended Austin's Starmark Academy for professional dog trainers.  She lived on campus for the duration of the program and earned her certification.  As an advocate for animal welfare, she also currently works as a part-time technician for a San Antonio based non-profit animal rescue.
Kelly has been married for over 20 years and has two sons currently serving in the US Army.  She and her husband share their home with six animals; 3 English Bulldogs, a Great Dane, a German Shepherd named Otka and a cat to keep them all in line.  In her spare time, Kelly enjoys spending her time with family and friends, gardening, cooking, walking/hiking at local parks and pretty much anything outdoors.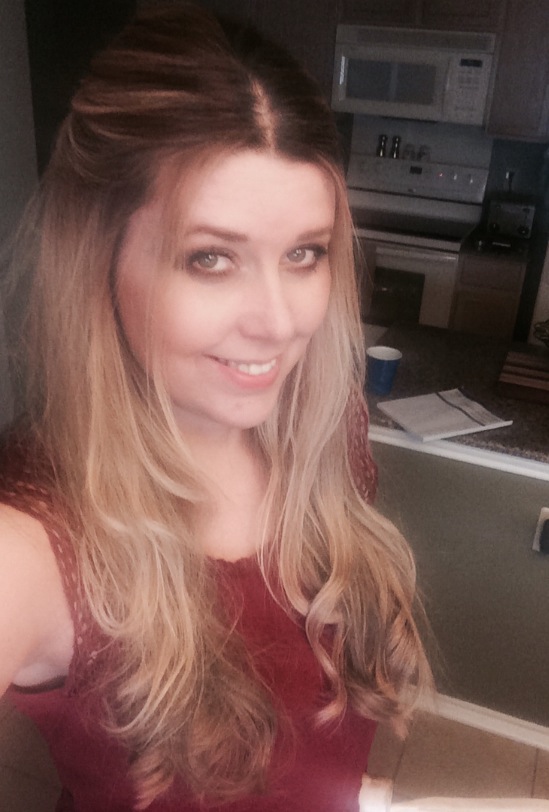 She enjoys learning new concepts and applications in regards to dog training.  At Starmark, she had wonderful instructors and learned all aspects of obedience, clicker training, agility and much more.  She is eager to share her techniques she learned with others and help strengthen the bond between the handler and companion.
Watch Otka retrieve an item from the refrigerator: