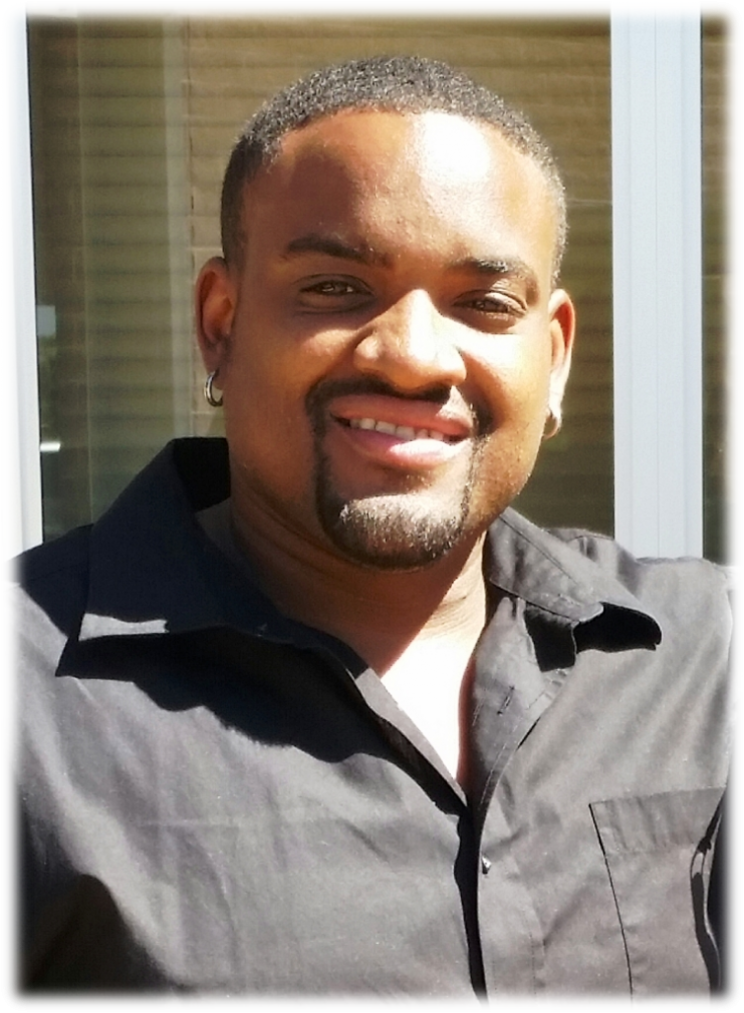 I am originally from Lubbock, Texas and moved to the San Antonio area 5 years ago. When I was 22, my dad and I started breeding Great Danes and Mastiffs. Having the privilege of owning so many dogs and the training that went into them (both adults and new puppies) taught me a lot about the mental, physical, and behavioral side of living with man's best friend. It allowed me to make sure my puppies were going to good homes with good owners who had a good understanding of what to expect. This resulted in the puppy and owner being set up for success.
I have been training dogs, on numerous levels, for more than 10 years, and in that time, I have dealt with dogs and owners with many different issues. I have trained and rehabilitated dogs that were highly aggressive to people or other dogs, dogs that were afraid of the world, dogs with severe separation anxiety, shy or submissive dogs, overly excitable dogs, super high-energy dogs, working dogs, and hunting dogs, among many others.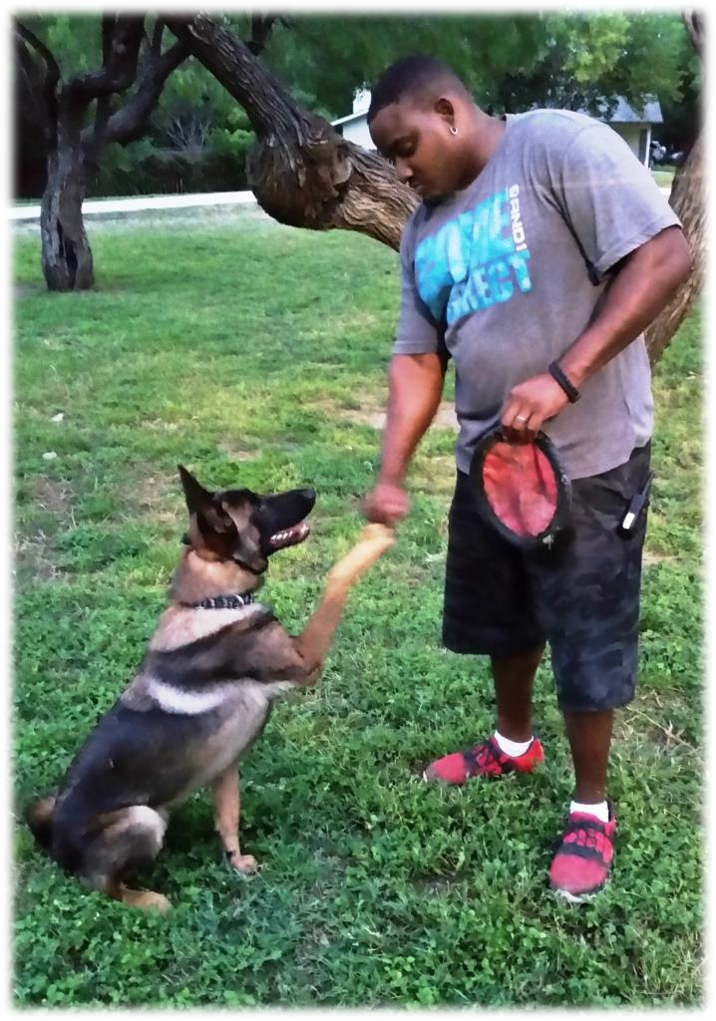 I understand that it is my job to teach dog owners what it takes to live a happy life with their dog, allowing them to enjoy their lives WITH their dogs. This means the owners won't have their lives revolve around their dogs, and the dogs will be enjoyable and manageable both inside and outside their homes.
My goal is to teach any dog owner and handler, how to make training a part of their life and make the most out of their available time. I take pride in helping others obtain and enjoy their idea of "the perfect Service Dog" just as my family and I have been blessed enough to do.