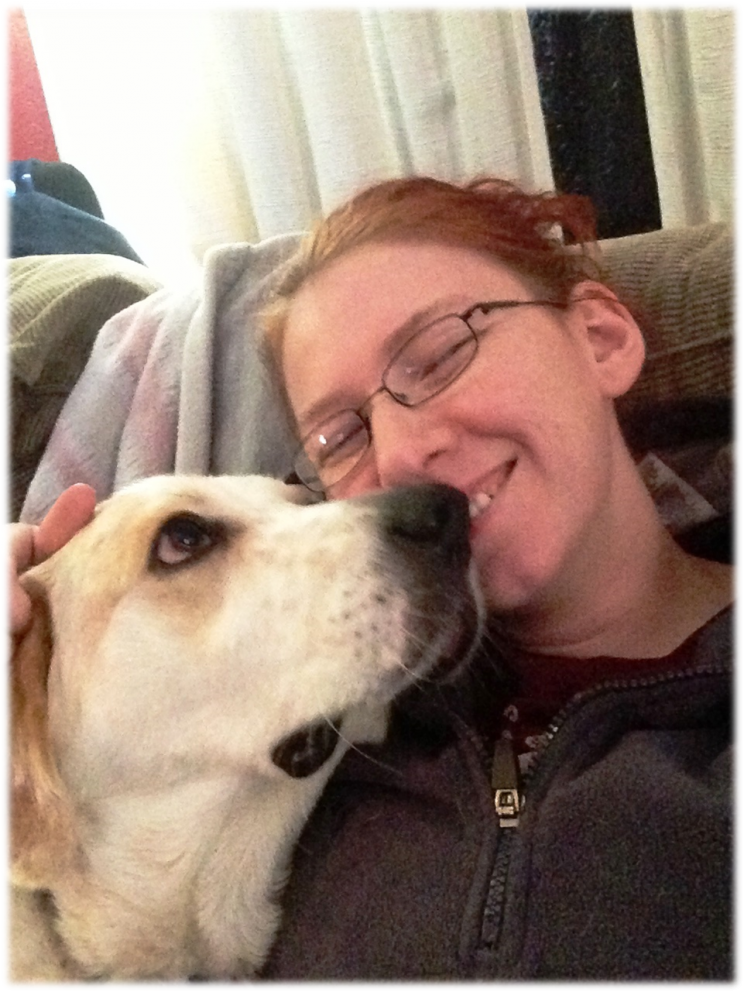 Born and raised in Houston, I have always been drawn towards animals. It wasn't until high school when I became a volunteer at the Houston Zoo that I fell in love with animal training. I attended
Texas A&M University in College Station and earned my Bachelors in Science in Wildlife Sciences with a minor in Psychology.  During high school and college I worked as an intern and then a keeper at the Houston Zoo where I learned a lot about working with and training all different species of animals.  I also worked with a research department at Texas A&M caring for and training their lab rats. Currently I am a stay at home mom to 3 wonderful boys.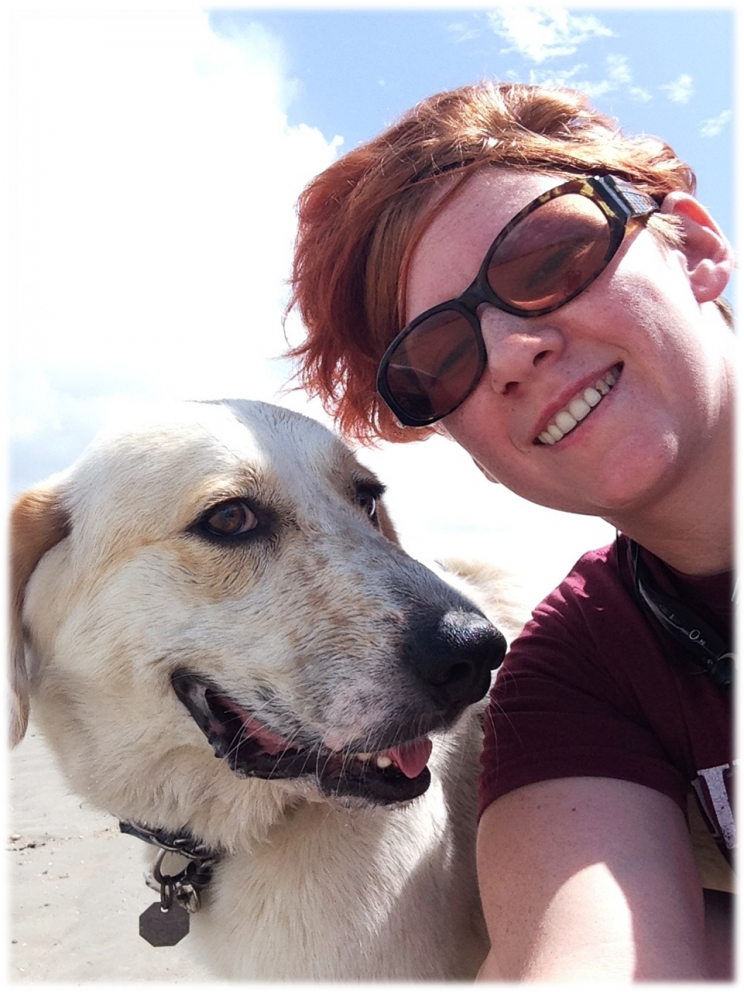 My life has taken me down many paths, but the one that most influential was when my oldest son was diagnosed with autism. On our journey I found that many people living with autism find help in a Service Dog. I wanted to do everything I could for my son so I contacted Service Dog Express about training a dog for my son. While our dog was originally intended for my son, she has actually become more of a help for me and my anxiety.
While my sons are at therapy, I find that I have a lot of down time. I felt like I can contribute more to those in need with all the experience and passion I have. I then decided to put that to good use and became a trainer. I am very excited to help people that I can connect with through common life challenges. I am working on my certification through the Penn Foster Dog Training program.