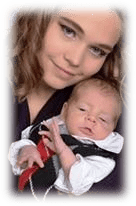 I am Alexus. I am a wife and mother of two beautiful children, a girl and a boy. I have also been a nationally registered and licensed EMT since 2014. I am also fluent in Russian and Serbian. However, life has not always been this wonderful. I am originally from Missouri. I was a foster child and spent many years in and out of group homes in Missouri and Mississippi and suffered much abuse of all kinds during that time. However I was blessed with a great foster family during my senior year of high school and I finished the year with a 3.97 GPA and was President of the Pitch In For Patriots Club.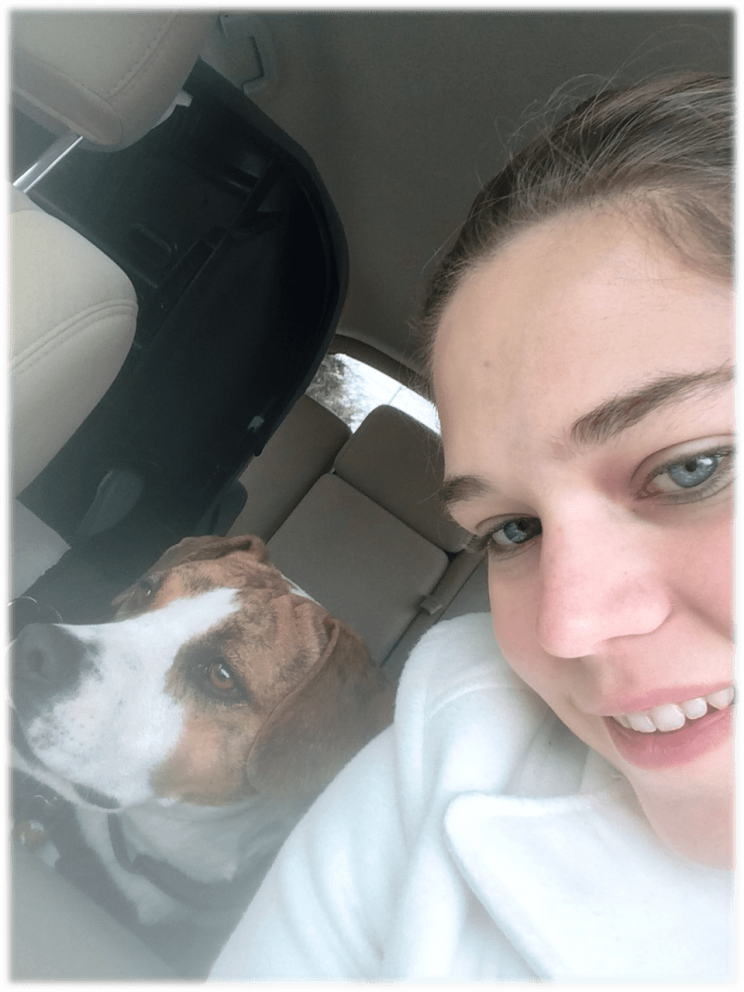 During those dark years I found a glimmer of hope and I had a purpose…I joined the US Army. I made it through basic training at Fort Sill, OK and attended the Combat Medical School at Fort Sam Houston, TX. While in the Army, I was taken advantage of and became pregnant. I had a hard time coping so I sought help. I was also diagnosed with PTSD due to childhood and sexual trauma. I was devastated. The Army decided to medically retire me. My career, my purpose was over and my glimmer of hope faded.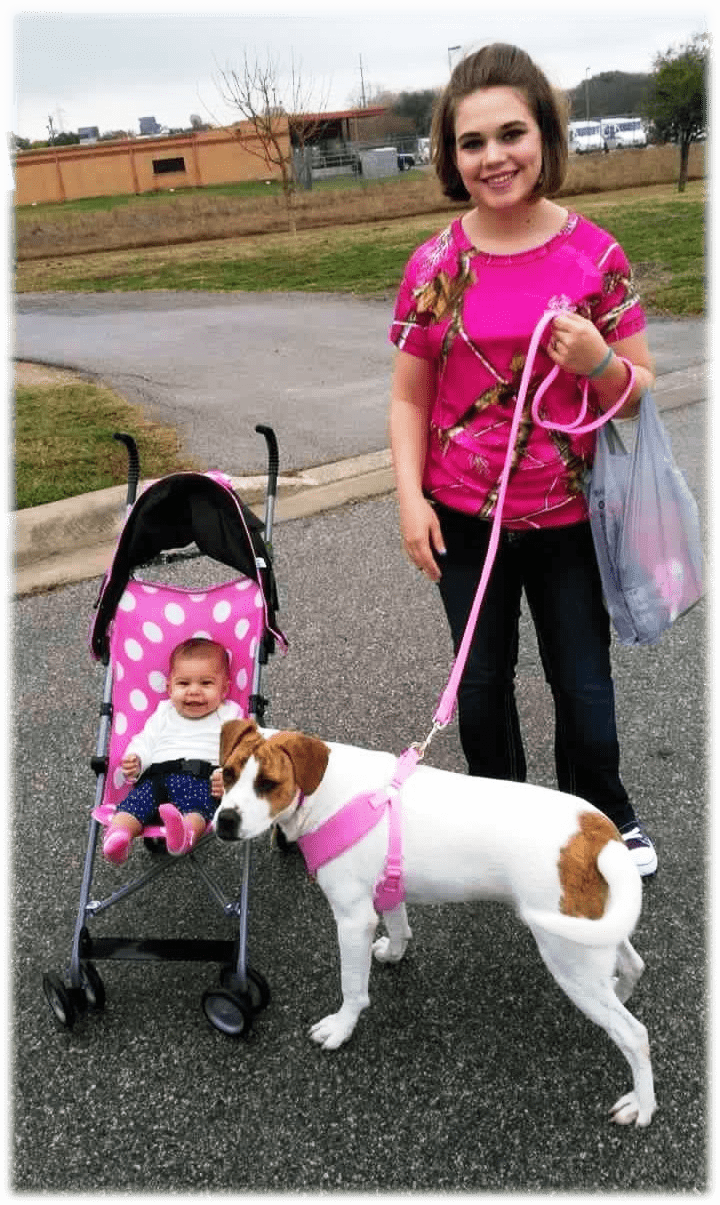 However, my faith in God gave me a burning desire to help others; so I obtained my national EMT license. I wanted to be there to better others' worst day with my knowledge, heart, and smile. Then another bomb struck; I found out my newborn daughter had epilepsy and it was chronic. The neurologist went as far as to suggest a Service Dog. I searched for 4 months for an agency to help us with a Service Dog. Each said no because my daughter was under 7 years of age, they had a 2 year wait list, and/or the cost would be $28,000 or more. That's when I met Laurie from Service Dog Express and fell in love with their passion for others and their dogs. A passion then began to brew in my heart to help in more ways than just being reactive to an emergency situation (and I love emergency medicine). Being a Service Dog trainer, I am able to give others the peace of mind, companionship, and security that we were given through our Service Dog, Annie.
The below video is one of my greatest joys. The Pitch In For Patriots Club stole my heart and my vision is for it to go nationwide.
This video was made by my school – School Of The Ozarks. I was privileged to be the President and it's one of my greatest accomplishments. The money I make from serving with Service Dog Express will be going into a fund to launch new chapters in more high schools around the country.
Спасена жизнь собаки и восстановлена ​​жизнь людей